Business in Calgary has awarded 20 business people with the 2016 Business Leader Award.
Lynn was honored to be amoungst such an amazing group of business people as they were awarded for their dynamic and influential leadership skills.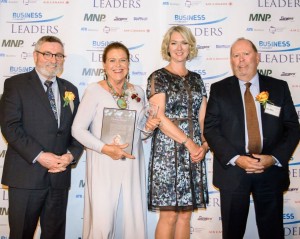 We would like to congratulate all the recpients, it is wonderful to see so many great leaders in Calgary!
Take a look at all of the 2016 Business Leaders here and be sure to pick up the July issue of Business in Calgary to read more about the awards and the recipients.
Click here to read our feature page!